Agro Allied Industry:
At Quebaan Professional Services, we have the capabilities and expertise to handle business in agro allied sectors as well as other sectors. We are one of the leading providers of agro allied service in the industry focused on advisory service in regards to audit, business advisory, audit and assurance.
We recognise the challenges faced by the business in this industry and that is why we have built our knowledge through training and re-training in order to be able to take our clients through the hurdled and challenges they may face from time to time.
Quebaan Professional Services provides a wide range of services to our clients in the agro allied industry. our reputation and position in the industry has been achievable through our dedication and commitment in providing clients with consisitent services of verifiable high standard.
We always ensure that we tailor our effort in assuring that quality services are always rendered at all times.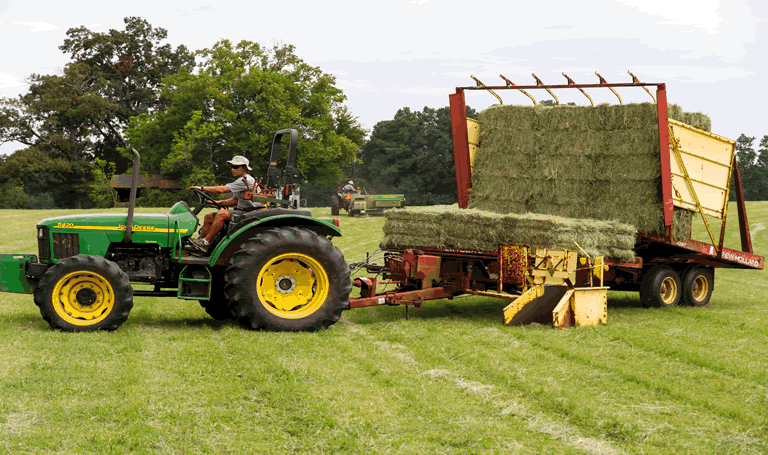 Agro allied
We assist major agro allied industries, such industries includes:.
Cotton Industry
Textile Industry
Sugar manufacturing Industry
Vegetable oil manufacturing industry