Business Advisory services:
Quebaan's Professional support for new investors over 30 years and still counting has helped them to achieve an hassle-free entry and start-up that enebled them to hit the ground running without delay, in spite of the peculiar challenges of the Nigerian business environment. Our approach assist you cut through the complexity of market entry and business start-up in Nigeria, by taking on your burden of start-up compliance and back-office tasks so that you can focus on your core business.
While a start-up undertaking may priortise funding and market entry, a more established undertaking will priortise new market penetration, change management, innovattion and corporate governance.
Our business advisors are independent and experienced professionals, able to offer hands on, practical help, advice and support in specific business areas that will help make a difference to business success.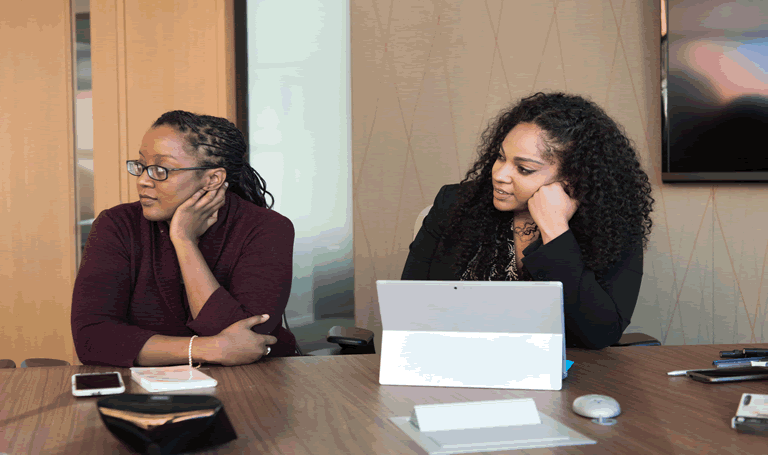 We broadly cover these areas of business advisory services:
Statutory and regulatory supports for investors and business start-ups e.g. company formation, business permits and licenses processing.
Local logistics support and facilitation.
Acceptance certificates, pioneer certificates processing.
Immigration advisory services.
Business Process Advisory.
Organizational Design.
Feasibilities and market studies.
Risk Consulting.
Conducting diagnostic studies.