Manufacturing Industry:
At QueBaan Professional Services we are one of the leading audit, tax, financial advisory and consulting services Firm in Nigeria, we are dedicated to assisting businesses in the manufacturing industry maximise profit without compromising any standard.
Through our professionals, we are able to meet the demands of businesses in both industrial and consumer manufacturing sectors of the Nigerian economy. Our staffs are trained to assist businesses to increase and improve productivity while keeping cost to its minimal without impacting negatively on other stakeholders.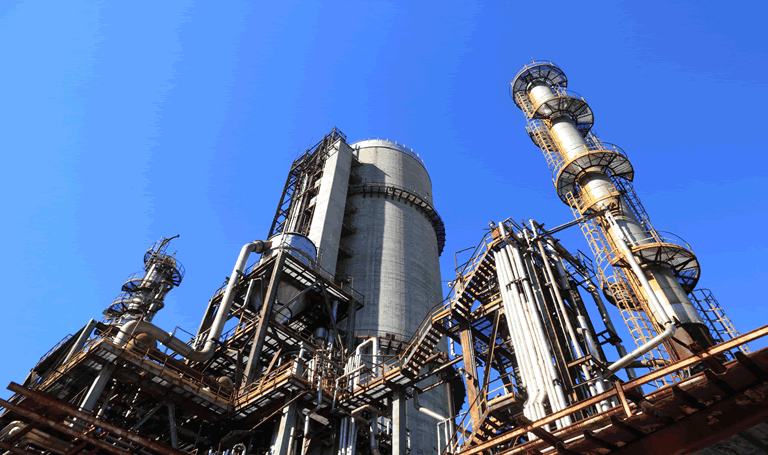 Types ofIndustries
We assist major manufacturing industries, such as:
Assemblers & Fabricators
Food processing industries
Printing Industries
Medical Engineering
Painting Industries
Water Engineering