International Tax Services:
Today's organization inevitably operates in an international and interconnected business landscape where issues of Transfer Pricing (TP), Base Erosion and Profit Shifting (BEPS) and Double Taxation Agreements are topical. In this regard, we would make our experience and expertise available to help you navigate through the complexities associated with: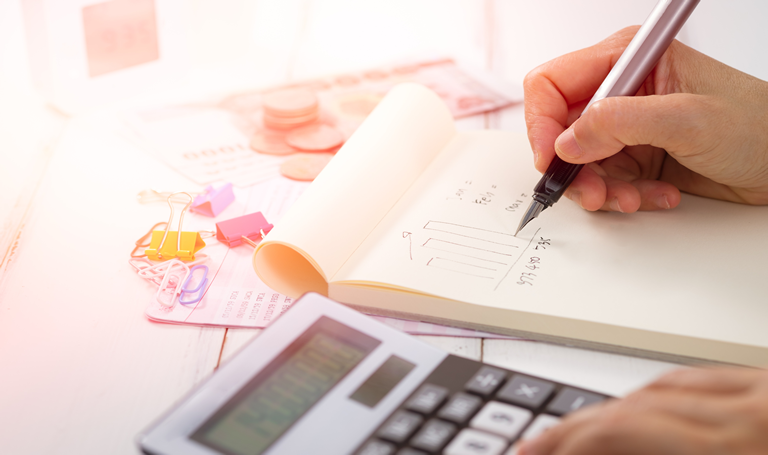 Transfer Pricing regulations, documentations, returns preparation and filing.
DTA implementation guidance, processes and procedures.
Foreign subsidiaries and branches tax issues.