Audit and Assurance services:
At Quebaan, we provide audit and assurance services that will assist clients to navigate the complexities, risks, and opportunities in their partner networks by proactively managing and monitoring risks prevented by third-party relationships.
We can assist businesses to use assurance services to increase transparency, relevance, and value of the information they disclose to the market and their investors. We offer independent assurance professional services that improve the quality or context of information for decision-makers.
Audit is very important as it is a high comprehensive process, and the importance of auditors as a vital link in financial reporting chain has never been more important nor their role as trusted advisors more valued.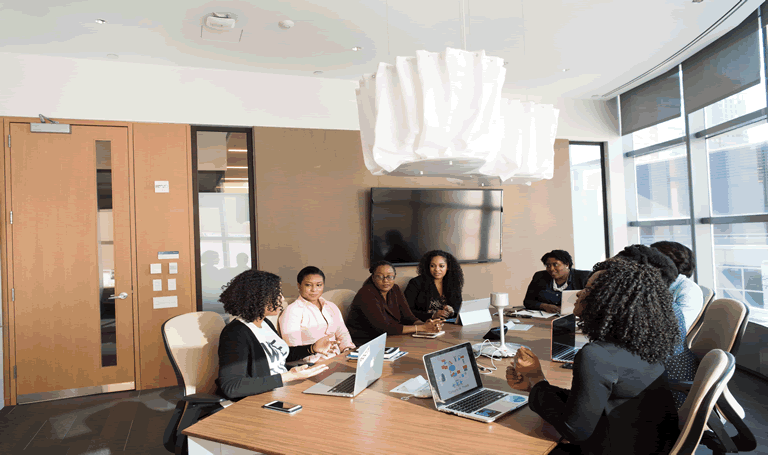 We broadly cover these maajor areas:
Statutory audits of companies.
Internal audit/internal control system review.
Value for Money audits.
Validation audits.
Project audits.
Reporting accounting for public issues.
Budget preparation and analysis.
Business research and analysis.